Living Room is the main point of attraction for any house – this is your main space that people at first will encounter while entering in your territory!
It is also one place for your family get together – Dinner Nights, Family Functions and Birthday Gatherings!
Which means… it is very important for your living area to be comfortable, cozy and yet catchy.
Don't worry, you can go for any interior design style based on your choice, but here we are discussing few beginner friendly tips that can be applied to enhance any kind of Living Room!
Fill any underused nook or corner with plants or oversized plant to make it the focal point of the room.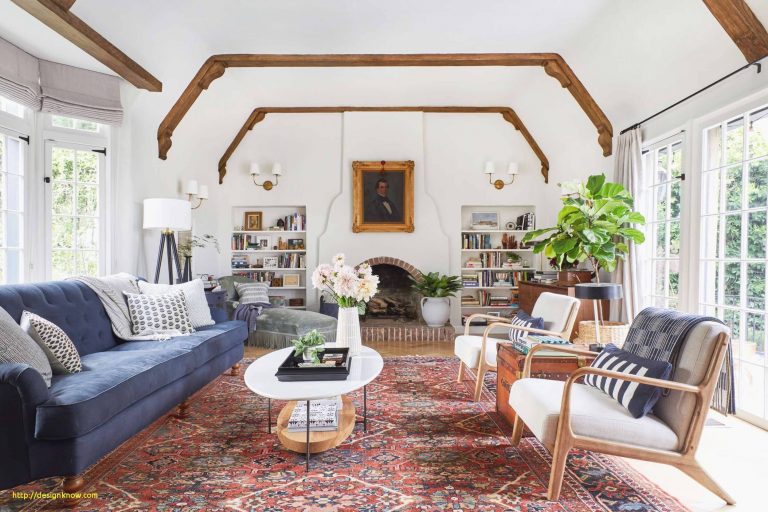 The living room rug plays a major part in the design of a space. It covers most of the floor and can make a big statement. It helps in accentuating the color theme of the living room, use it in your favour!
3. Choose Smart Lights or Lamps for your Living Room
 Use Smart Lighting options, attached to the walls, hung from the above or placed on any object. It will give your even traditional looking living room some character.
Book Shelves can be used for creating the collected look which can definitely make your Living Room interesting ; you can decorate it with the books and use the blank space for artfully placing other decorative pieces. If you have small living room and lots of decorative pieces, you can arrange it vertically or on a multi-purpose long shelves.
5. Incorporate Mirrors in your decoration
Mirrors helps in making any small room look much larger. Hang it on the wall or on Shelves, it will look cool either way  You could even make a mirror or tiled mirrors completely cover one wall.
6. Install Slim TV in your Living Room
Slim TV placed on surface or mounted on wall in front of Sofa and Couch of your choice​, it will make your family night even more entertaining!
7. Make the most out of your Living Area's Natural Light
Natural light in a home is always better than artificial light. Let the natural light of Sun be the Place your sofa or chair near the window or the outside view.
8. Go for Collected Gallery Look
Create a beautiful and colorful focal point by arranging an eclectic gallery wall. Adding different colors, textures, frames and prints to draw the attention especially if you have small space.
These are just few of the beginner's tips we have for you. But if need any professional advice or help from our relocation specialists, you can drop a mail to us at info@expatria.in – we will be happy to help you out!